Design & UX
The design and user experience of a website can transform a brand's image. We work hard to create striking and memorable websites that are fast, clean and user-friendly.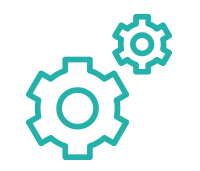 Custom Development
We build our websites from the ground up, giving us the ability to fully customise the design and functionality to meet our clients' needs.
Responsive Design
We create fully responsive and mobile friendly websites, giving users a seamless browsing experience on every device.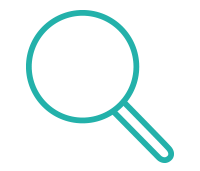 SEO & Analytics
Our sites are optimised for search engines, making them easy to find when browsing. We also collect site data to help us make improvements to the user experience.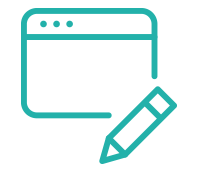 CMS Implementation
We build our websites on the WordPress CMS platform which clients can use to edit content through an easy to use dashboard system.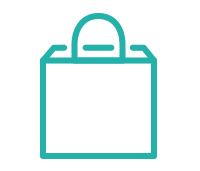 Ecommerce Solutions
We create fast and efficient online shopping experiences of any scale. We build on a fully customisable, user-friendly platform allowing users to manage their products and inventory with ease.
`
Our Approach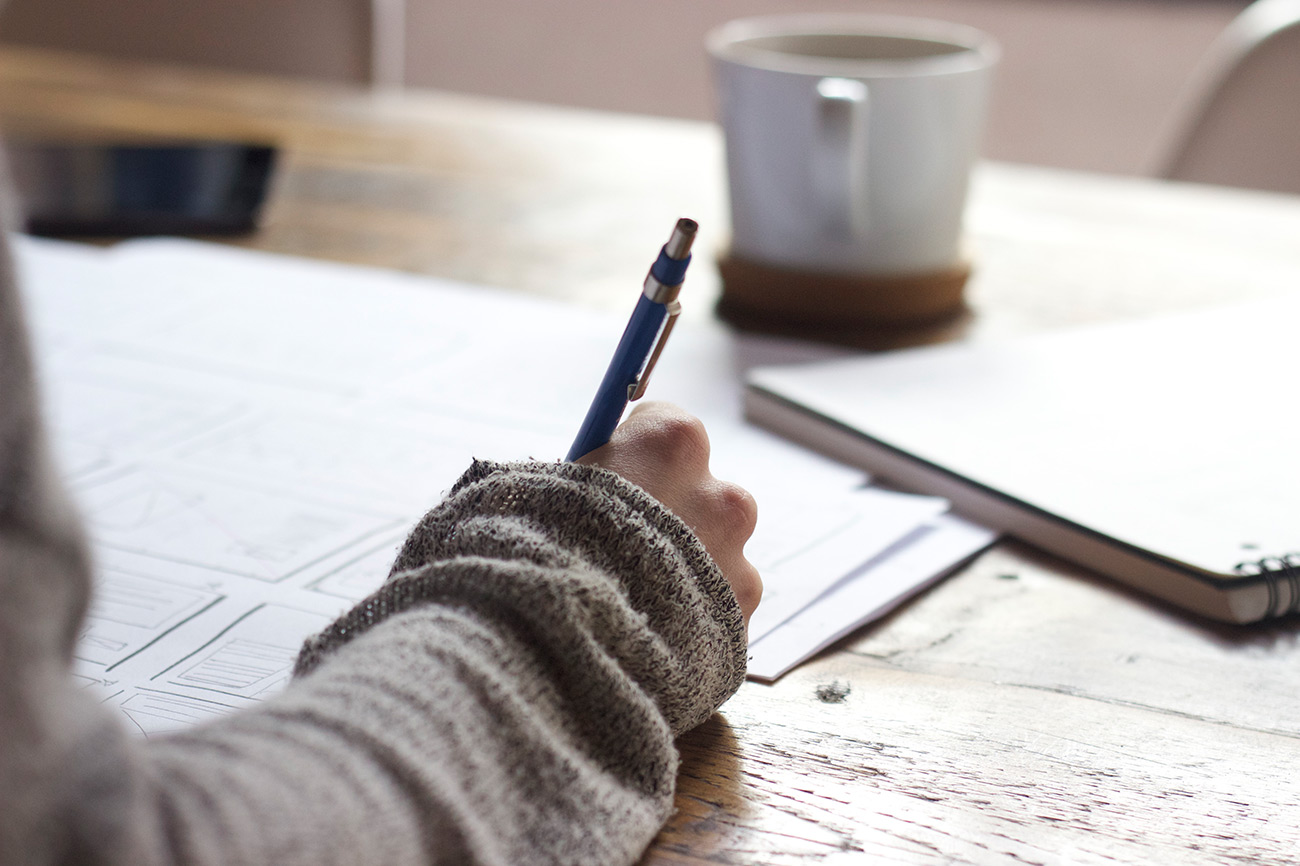 Phase 1
Strategy & Planning
We work closely with our clients to learn about their businesses and discuss their goals and requirements for their website. We create an effective marketing strategy that will meet their needs and transform their business for the digital age.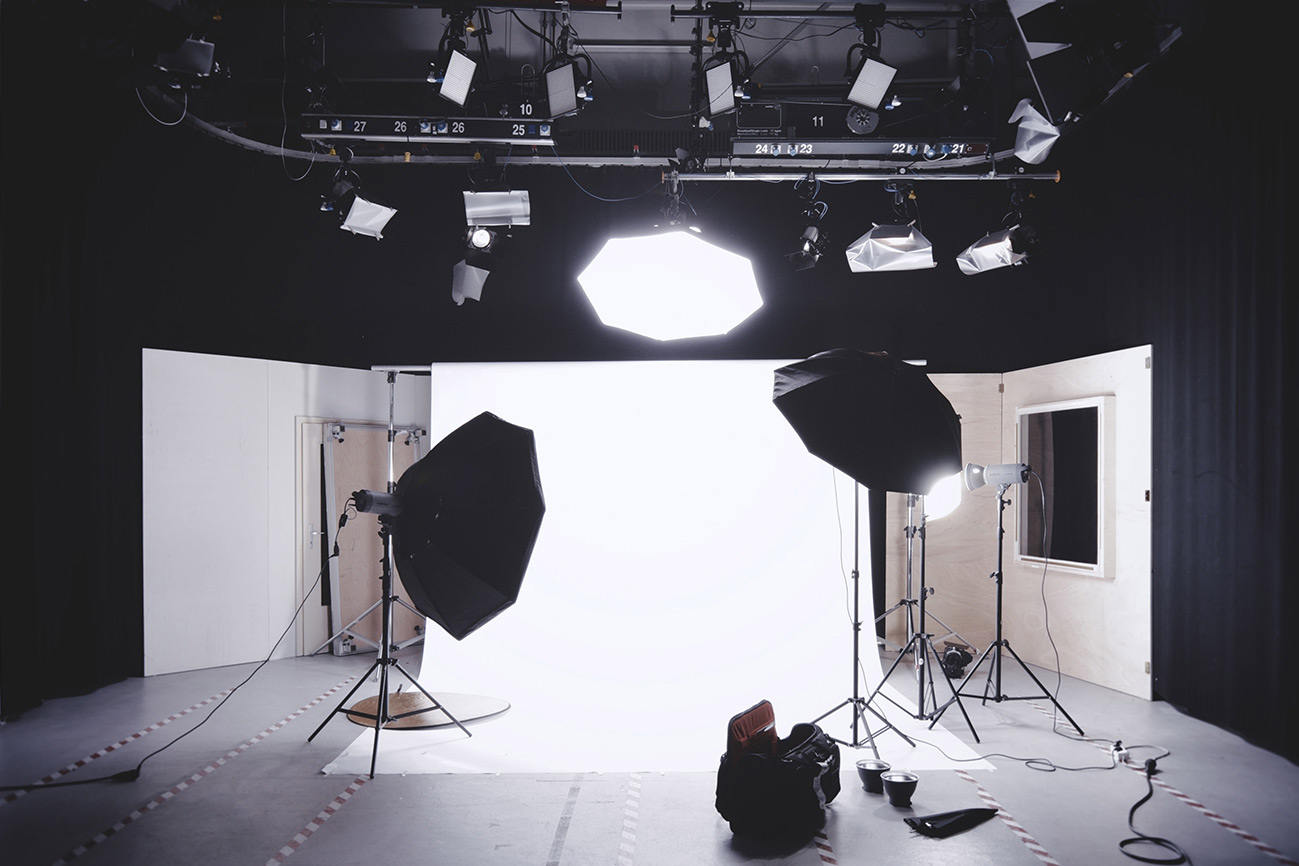 Phase 2
Content Creation
All content required for the website is sourced at this stage including content writing, photography and video. Our clients are welcome to supply this themselves but if a bit of help is needed we have some talented photographers and content writers on hand.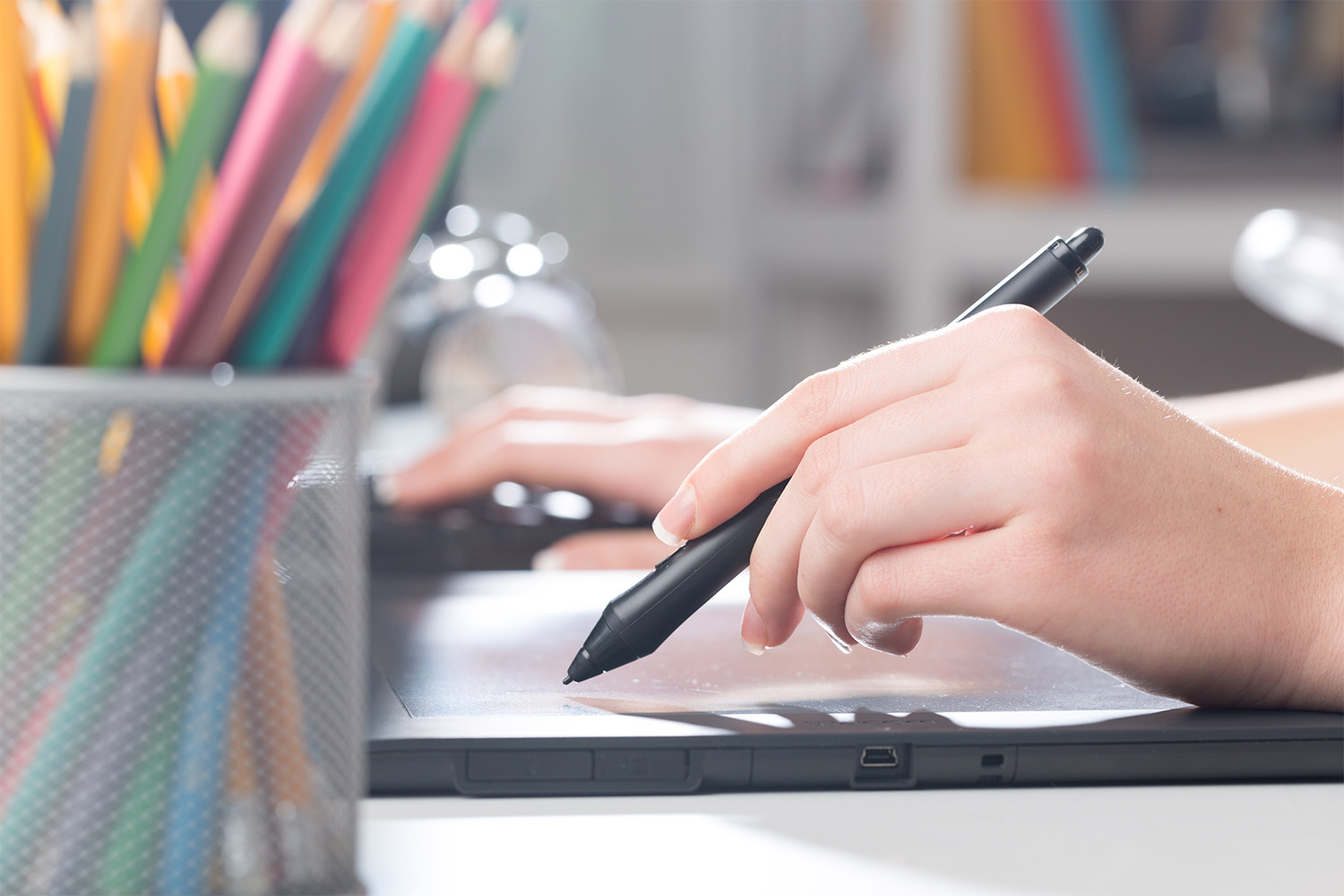 Phase 3
Design & UX
This is where the magic happens. Using the latest technologies and design techniques, we bring the site to life. We aim to make every website we design engaging, informative and easy to use.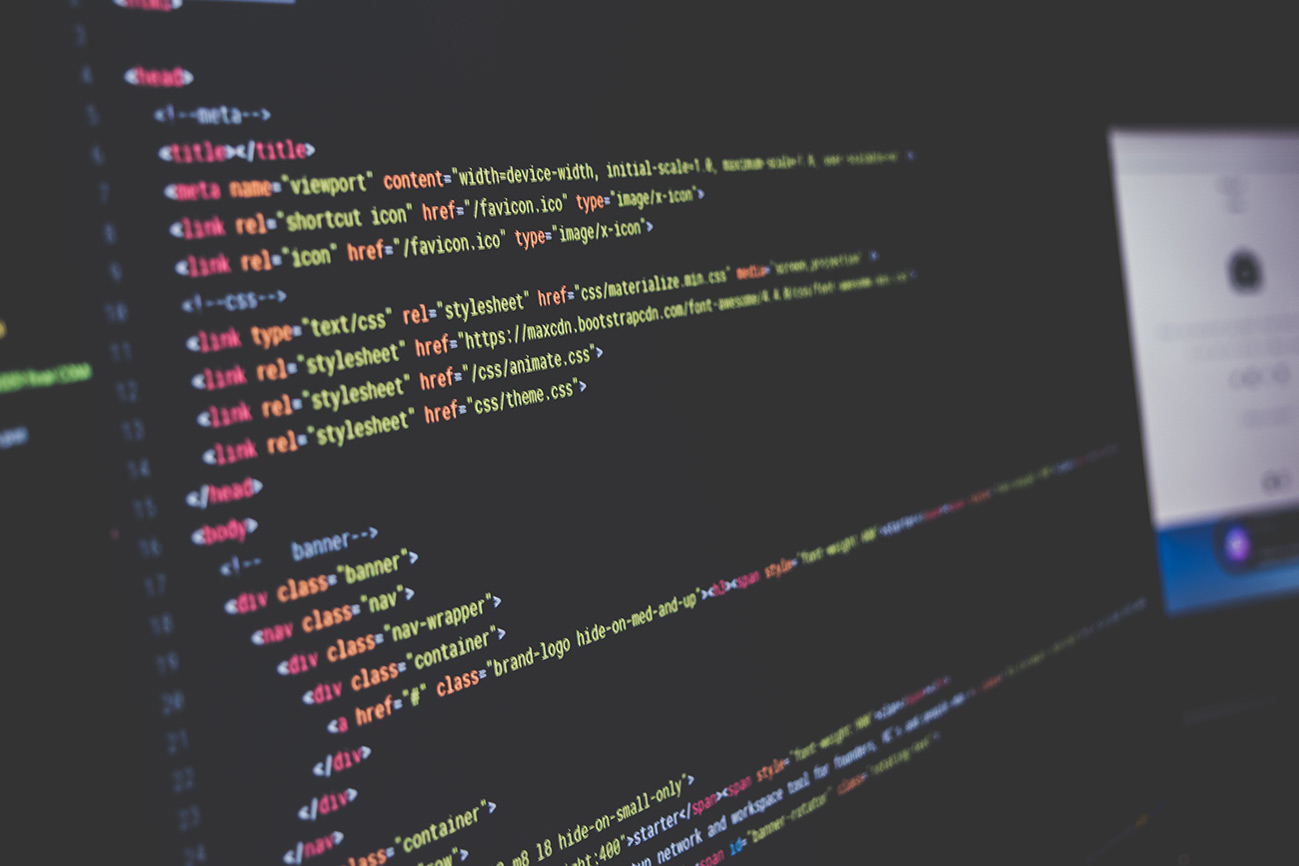 Phase 4
Testing & Analytics
We test our websites on every device, screen size and browser, to ensure the functionality is smooth and seamless. We also optimise our sites for search engines and implement Google Analytics. The data we collect helps us improve the effectiveness and user experience of the website.