About the Project
Evolve was looking for a modern ecommerce website to support its retail shop in Napier. The designer fashion boutique was after a clean, sophisticated look and feel that would impress potential customers and drive sales.
Visit The Website
Designer Fashion at Your Fingertips
We created a fully mobile friendly ecommerce website that customers could browse on the go from any device. We kept the design simple and elegant, to reflect the brand and to create a fast and efficient shopping experience.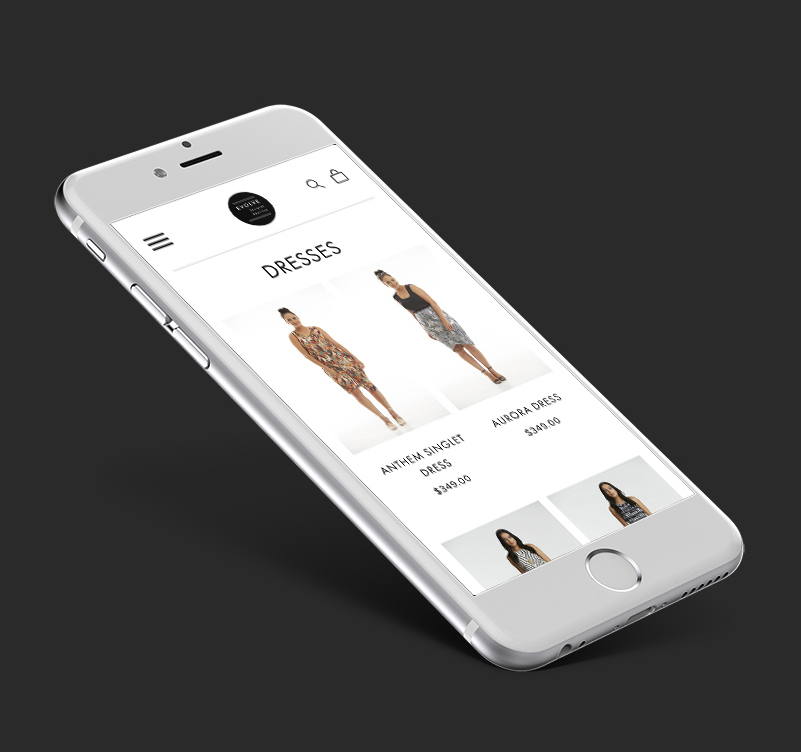 Custom Ecommerce
We created a completely customisable online store that could handle any requests made by Evolve now, or in the future. We built the site on an intuitive platform that Evolve could access to edit content and maintain their product catalogue.
Inventory Management
To keep up with the rapidly changing world of fashion Evolve restocks over 250 new designs every season. To manage this inventory turnover we created a system that was easy to manage and also integrated with their current inventory software. Using a customised bulk CSV importer we were able to easily sync between the inventory systems.